15ml 30ml 50ml 100ml 120ml Frosted Cosmetic Bottles With Pump And Cap
뷰티 > 화장품용기
cosmetic glass bottle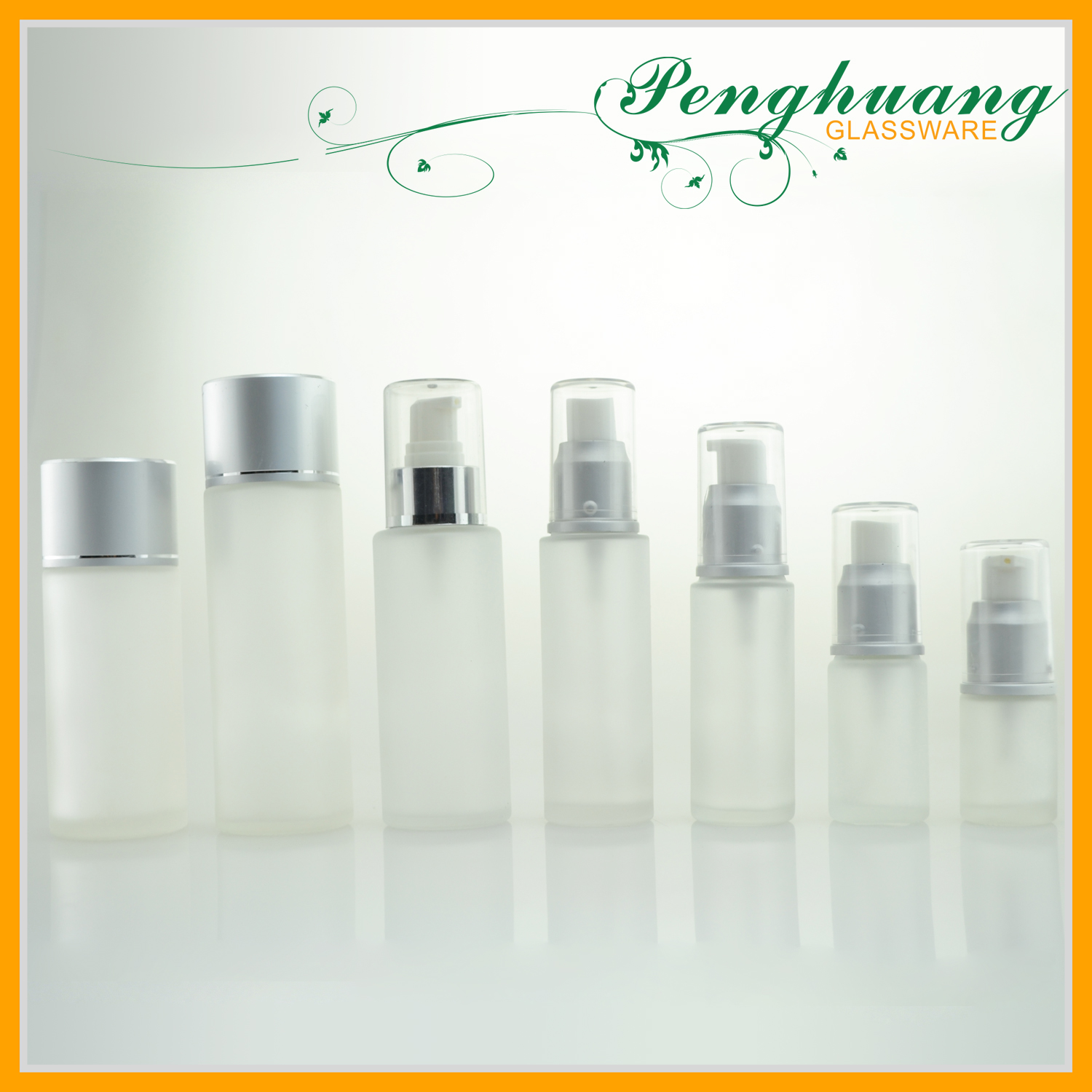 · 브랜드 :
PengHuang
· 모델 번호 :
PC001
· FOB 가격 :
0 USD
· 최소주문수량 :
5000 Pieces
· 선적장소 :
HuangPu, Guangzhou
· 공급량 :
5000 Pieces / Day
· 지불조건 :
T/T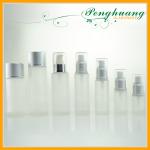 /upload_file/product/pd_5338dc33c54d4.jpg
1500
1500
1396235315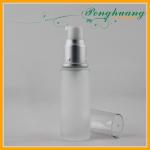 /upload_file/product/pd_5338dbffeae2d.jpg
1500
1500
1396235264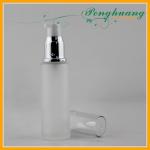 /upload_file/product/pd_5338dbe90b082.jpg
1500
1500
1396235241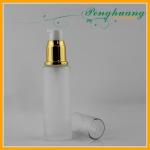 /upload_file/product/pd_5338dbcaea5f8.jpg
1500
1500
1396235211
Detailed Specification:
1. Size:15ml, 30ml, 50ml, 60ml, 80ml, 100ml,120ml
2. MOQ: 5000pcs/Each Item
3. Material: glass
4. Decoration Options: Frosting, printing, hot stamping, silk screen printing, decal etc available
5. Color: any color are available
6. fast delivery
7. Samples: are available
Delivery and payment term:
1. Delivery time: within 20days after receiving deposit
2. Main payment term: T/T, Western Union, L/C, Paypal
OEM/ODM
1. Will be welcomed, we can design and manufature the items as your requirements.
Contact way:
Contact: lvy deng (Guangzhou Penghuang Glassware Co., Ltd. )
QQ: 2250452923 TradeManager: cn220006506 Skype: ph4glass
더 많은 목록