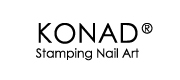 Republic of Korea
· Business Type : Manufacturer
· Legal Owner : Choi Dae Tong
· Company Registered : 1994
· Employees : 11 - 100 people
· Company Site Area : 501 - 1000 square meters

822-597-8400 822-597-3434 konad.co.kr
KONAD 92 Nam Dong Seo-ro, Nam Dong-gu, Incheon, Ko KONAD 92 Nam Dong Seo-ro, Nam Dong-gu, Incheon, Ko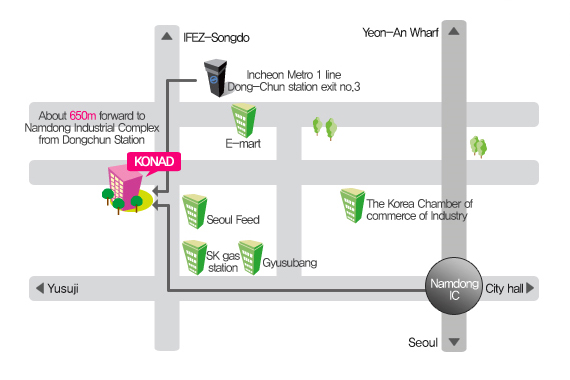 CEO Message
Being woman is a gifted opportunity because every woman is entitled to pursue their own beauty, And I would like to be the one who will improve the quality of woman's beauty and motivate them to find their own beauty.
That is why I work for and also the reason to exist konad Co., Ltd.
Our mission is to help woman in worldwide to find satisfaction of their beauty.
Our mission to become true, we always try our best to improve the quality of women's beauty life with constant research and development.
We will keep working hard until we became a top global company in total beauty field.
And we would like to captivate every woman worldwide with our outstanding products and reliable service.
Let yourself find the way to became a beauty queen.
Express yourself, dress up your beauty.
Then, whatever it takes, we will be there to help you.
Thank you.
More List.