Pearl White Cosmetic Bottles And Jars For Body Care
뷰티 > 화장품용기
cosmetic glass bottle, glass jar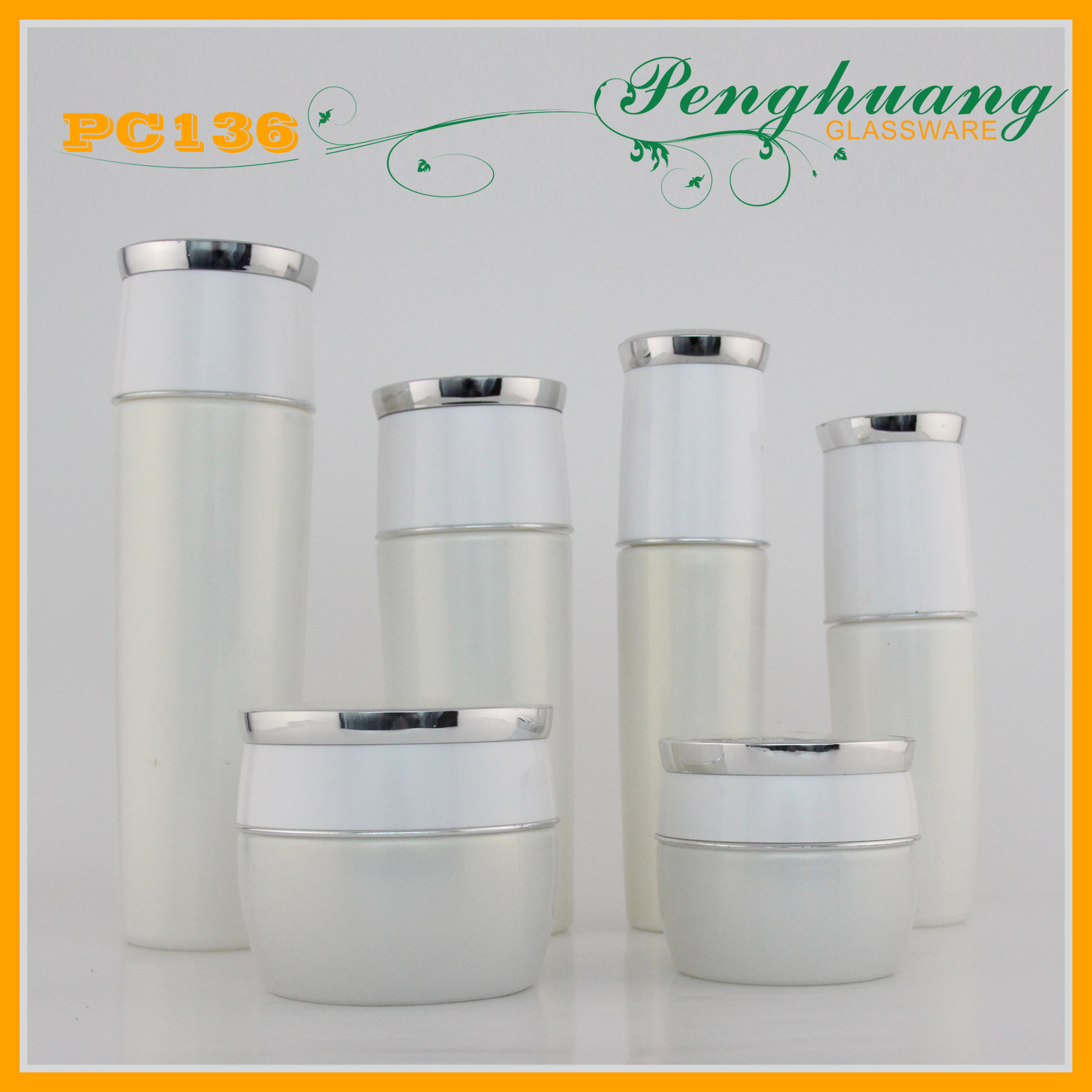 · 브랜드 :
PengHuang
· 모델 번호 :
PC136
· FOB 가격 :
0 USD
· 최소주문수량 :
10000 Pieces
· 선적장소 :
HuangPu, Guangzhou
· 공급량 :
5000 Pieces / Day
· 지불조건 :
T/T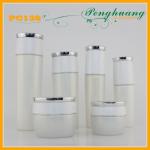 /upload_file/product/pd_532a842fb2aac.jpg
1500
1500
1395295279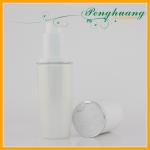 /upload_file/product/pd_532a84110584a.jpg
1500
1500
1395295249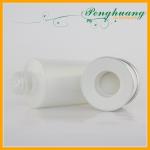 /upload_file/product/pd_532a83f8d3574.jpg
1500
1500
1395295225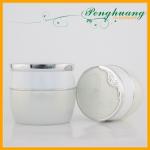 /upload_file/product/pd_532a83e3b8c50.jpg
1500
1500
1395295203
Detailed Specification:
1. Size: 30G, 50G, 40ML 90ML 110ML, 130ML
2. MOQ: 10000pcs/Each Item
3. Material: High white material
4. Decoration Options: Frosting, printing, hot stamping, silk screen printing, decal etc available
5. Color: any color are available
6. fast delivery
7. Samples: are available
Delivery and payment term:
1. Delivery time: within 30days after receiving deposit
2. Main payment term: T/T, Western Union, L/C, Paypal
OEM/ODM
1. Will be welcomed, we can design and manufature the items as your requirements.
Contact way:
Contact: lvy deng
QQ: 2250452923 TradeManager: cn220006506 Skype: ph4glass Email: ph4@glass020.com
Our company information :
Our company is a professional supplier who specializes in designing & manufacturing glass bottles.
Our main products include more than four series of products, we offer various specifications cosmetic bottles and jars. Various colors, sizes and shapes areavailable now. And we can supply plastic caps , aluminum cap with good price and highquality. Also our delivery is prompt. At the same time we can offer Surface Treatment. For example, screen printing, hot stamping, decal, painting, plating and frosty.Some of our glass bottles is available from stock. Look forward to your inquiry.
더 많은 목록