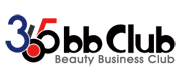 대한민국
· 사업유형 : 제조업체
· 대표 : Matthew Shin
· 설립년도 : 2013
· 직원현황 : 5명 미만
· 회사전용면적 : 100m2 이하

82-10-5946-2845 www.365bbclub.com
137-878 52 Saimdang-ro, Seocho-gu, Seoul, Korea 52 Saimdang-ro, Seocho-gu, Seoul, Korea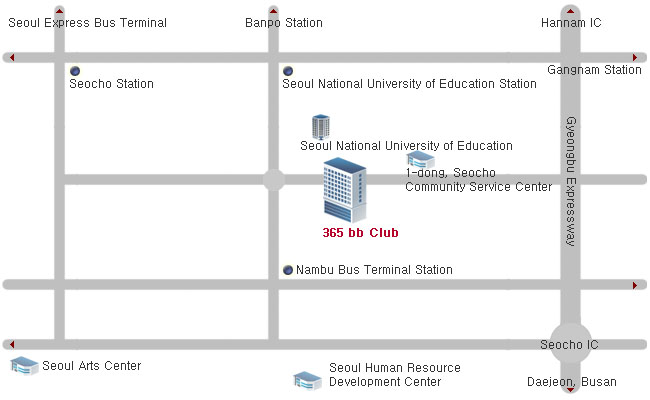 International Trichologists Federation Inc. is organized as a non-profit organization for the purpose of that guide creative and wholesome art & culture of the trichology, and that develop the skill, technology and the science concerning the trichology of the national and the people as well as the world.
This association is to supply international trichologic field and education development supply for party connection education.
On scientific theory part of residency of leaders and whole life education field ability estimation method by service ability activation and area based on basis research and development and supply.
As well as to provide for the development of self-ability by offering the opportunity of progressive trichologic program development.
Lastly this is one of the meeting and federation for the professional individual and party to serve the field of trichology as well as their benefit and right socially and internationally.
More List.