r4u Face
뷰티 > 미용 장비
RF Deep Heating High Frequency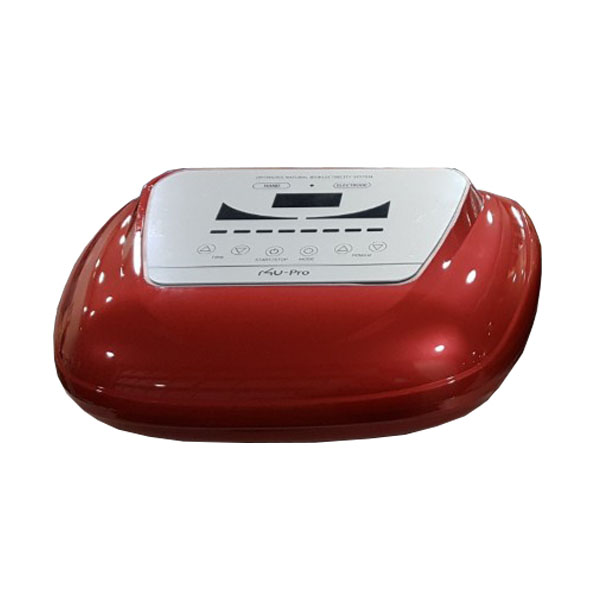 · 브랜드 :
r4u
· 모델 번호 :
r4u002
· FOB 가격 :
0 USD
· 최소주문수량 :
1 Sets
· 선적장소 :
Korea Incheon Port
· 공급량 :
500 Sets / Month
· 지불조건 :
T/T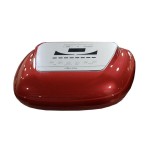 /upload_file/product/pd_5bb0e8f490e46.jpg
600
600
1538320628



Product - RF System
Human Dream is a manufacturer specialized in beauty equipment for women.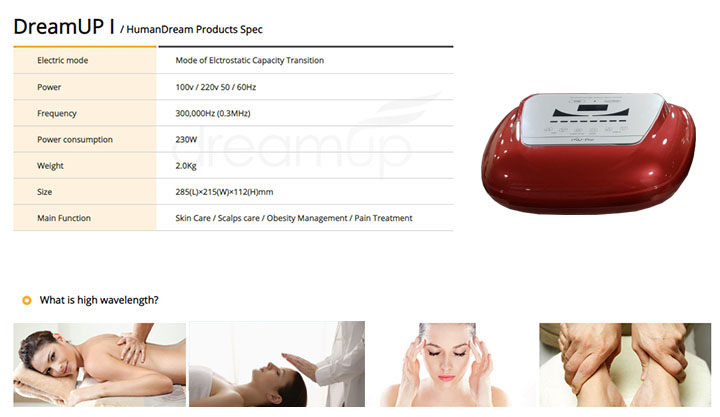 By using electric energy, this advanced device's wavelengths of special level are directly exposed to human body and emitted to the heart of human body, thereby transforming it to body energy, generating deep heat (diathermy) and activating cells with the generated body energy and enhancing natural healing power and resistance.
As a Result, it enhances metabolism (oxidation rate), relaxes blood vessels, muscles and nerves. Through this, it not only relieves pain but also prevents skin trouble, obesity and fallen hairs. In addition, it can be used to other parts of human body to manage overall health.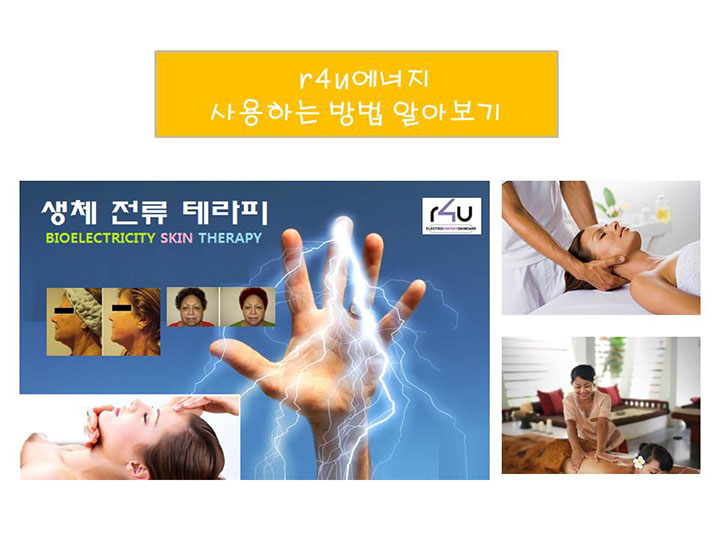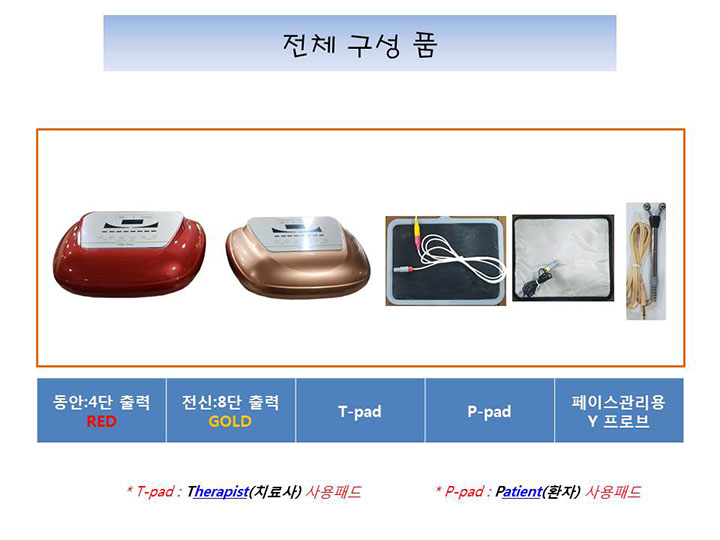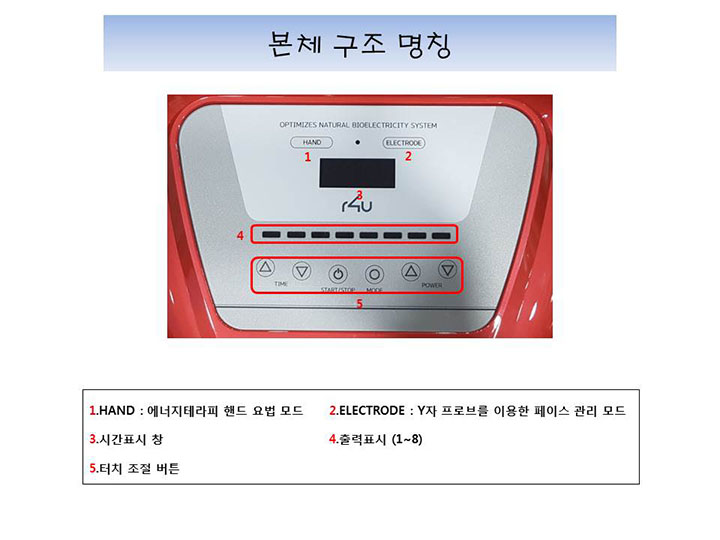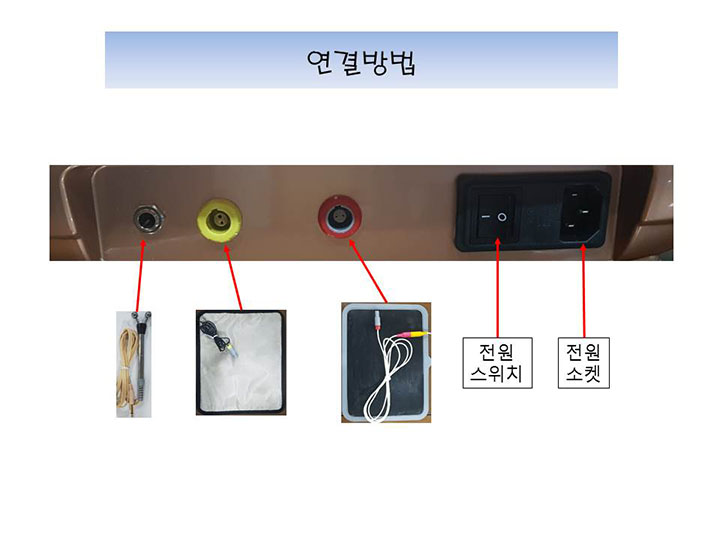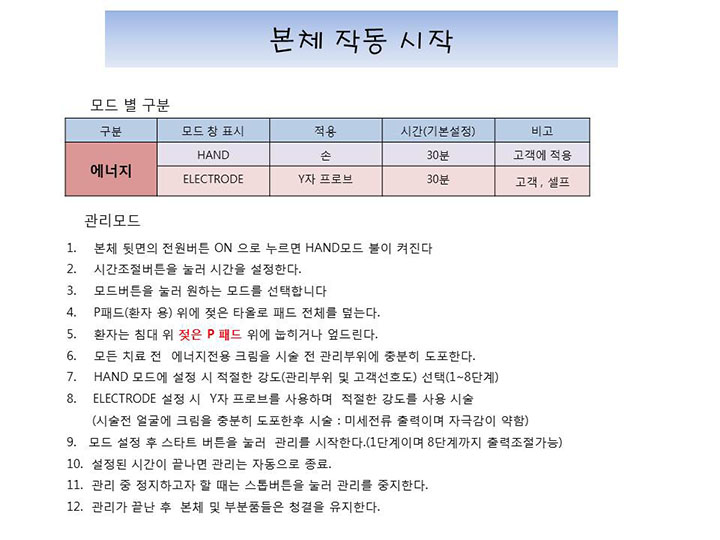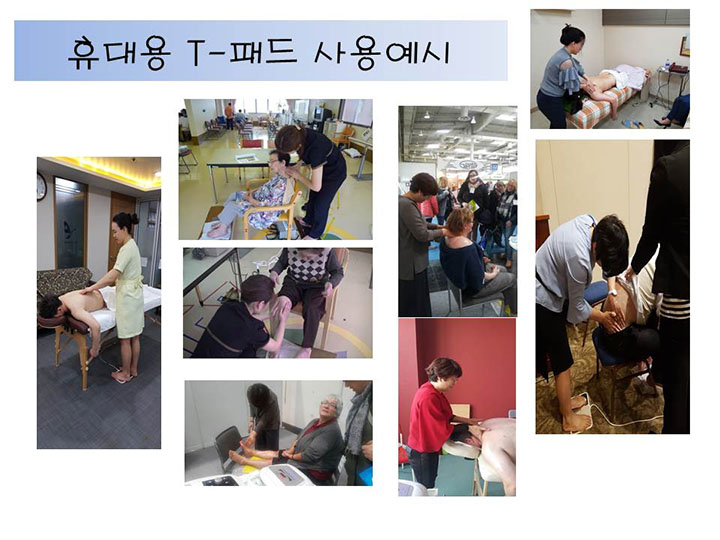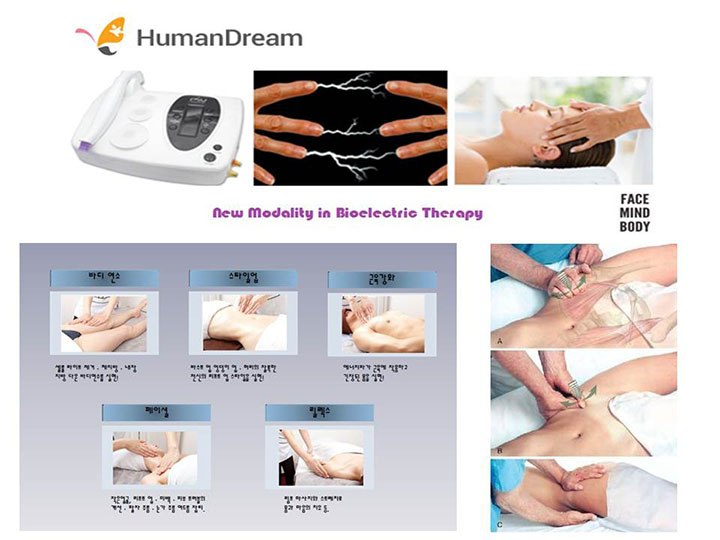 More List.